introducing SKIERSLODGE GUIDESERVICE at la grave – france
FREE-RIDING and BACKCOUNTRY ADVENTURES
Daniel Rönnbäck Photography
Mattias Fredriksson Photograph
BUILT BY SKIERS
FOR SKIERS
Daniel Rönnbäck Photography
Mattias Fredriksson Photograph
Mattias Fredriksson Photograph
INTERNATIONAL
FREE-RIDE CAMPS
Daniel Rönnbäck Photography
PRIVATE-PRO WEEK
SKI-WEEKEND
Christoffer Sjöström Photography
Ski La Grave with Certified Guides
How about a skiing adventure in the French Alps with a team of professionals that has an understanding for what a 21st century free skier really wants?
The Skiers Lodge in La Grave is perfectly positioned for the biggest lift accessed off piste skiing in the world with 2300 vertical metres (7545 feet) of freeriding terrain to enjoy. The Skiers Lodge caters for groups or for the independent advanced skiers who would like 3 or 6-days-guiding and lodging at an all inclusive price.
La Grave, de la Meije is not a ski resort. Ski resorts adapt to skiers whereas here the skier must adapt to the mountain. This is best achieved by the guidance received from the experienced guides within the Guide Service allowing the client to enter terrain otherwise inaccessible to him/her in a safe manner.
"The ambition is to create a good chemistry between lodge guests and guides. Careful thought is given to the itineraries that are chosen for each day. The goal is to keep clients challenged by the terrain, but not terrified by the surroundings." -Pelle Lang
We are offering our popular classic ski week package for groups or for the independent skier's who would like guiding and lodging at an all-inclusive price.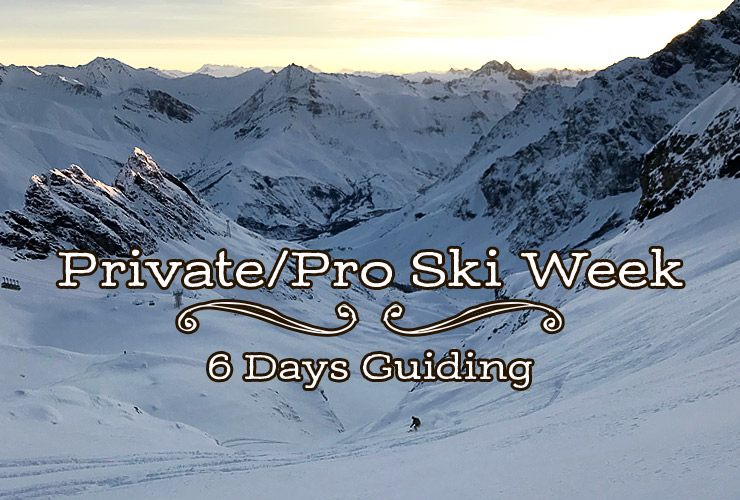 The "Private/pro" week is custom made for a group of friends that wish to ski with less than 4 clients per guide and have their own group all exclusive.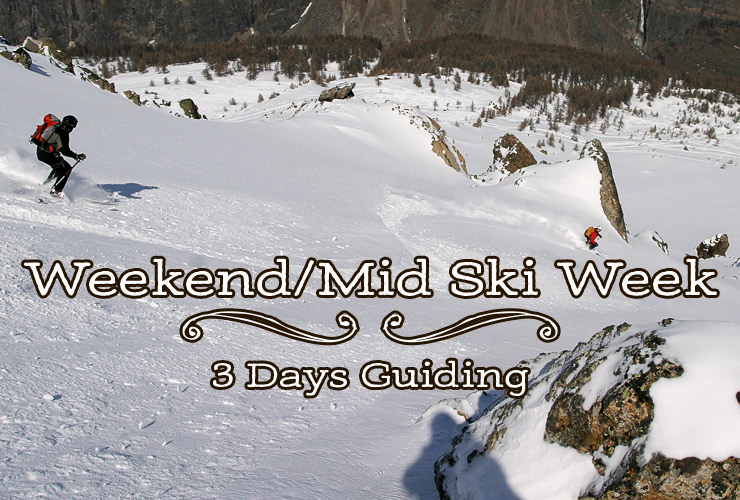 We are offering a tailor-made, flexible long ski weekend or the midweek package which consist of 4-night stay with half board accommodation plus 3-day guiding.
Would you like to customize your own ski program tailored for you or with your friends or family? Would you like your trip to include both free-riding and ski touring?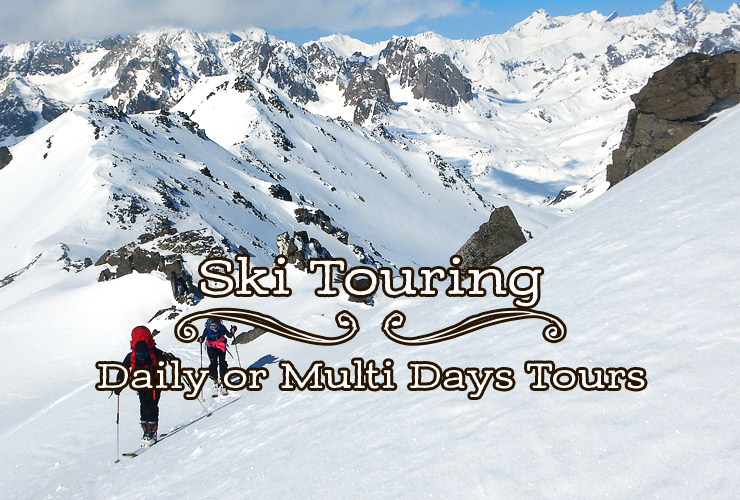 Discover daily ski tours or multiple days touring with a hut-to-hut stay in a stunning high mountain environment of La Grave. It all starts on the northern boundary of the largest National Parc in France.