THE MOST TRUSTED NAME
IN BACKCOUNTRY SAFETY
Our mission is to save lives, not just sell products.
BCA first got started in a garage in Colorado.  
Thanks to support from our loyal customers, BCA is now the most trusted name in backcountry safety worldwide.
When BCA equips you for the backcountry, we work to equip you, not only with gear but with the knowledge to make informed decisions. That's why we support all of our products with a consumer education program and the most knowledgeable customer service staff in the industry.
Skiers Lodge Guide Service favorite gear from BCA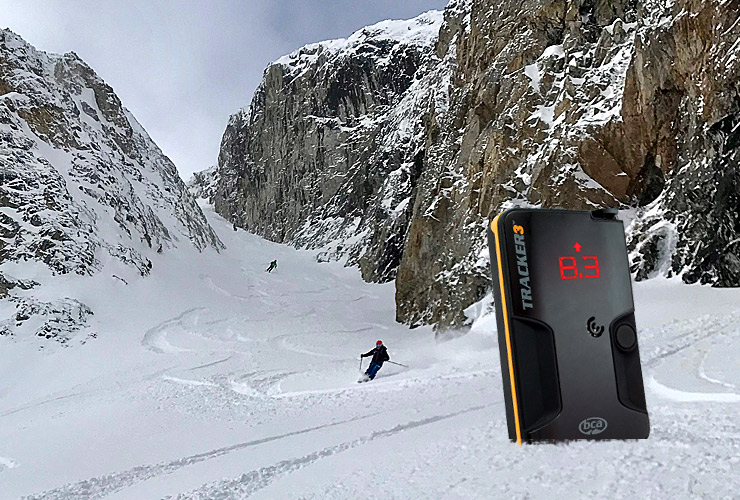 Tracker3™ Avalanche Transceiver
The BCA Tracker3™ Avalanche Transceiver beacon has an instantaneous real-time display-and it is 20 percent smaller and lighter. T3 is the choice of guides, mountaineers, and the weight-conscious crowd.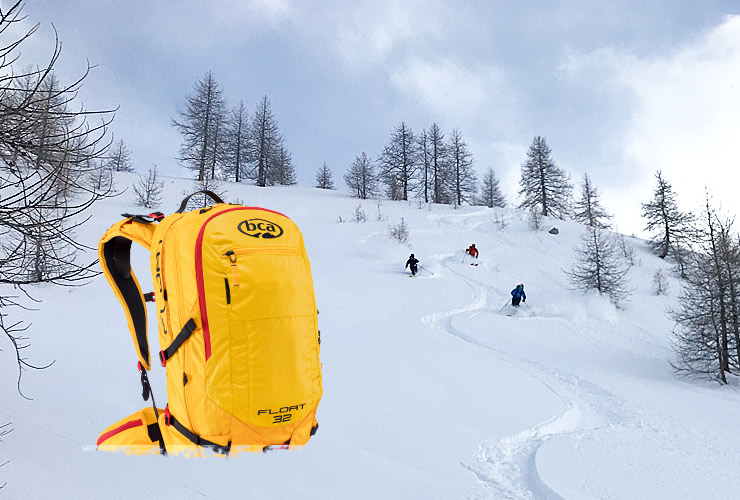 Float 32™ Avalanche Airbag 2.0
The BCA Float 32 Avalanche Airbag 2.0 is 150 liters and not only does it create buoyancy and decrease your burial depth but also protects your head and neck from trauma in an avalanche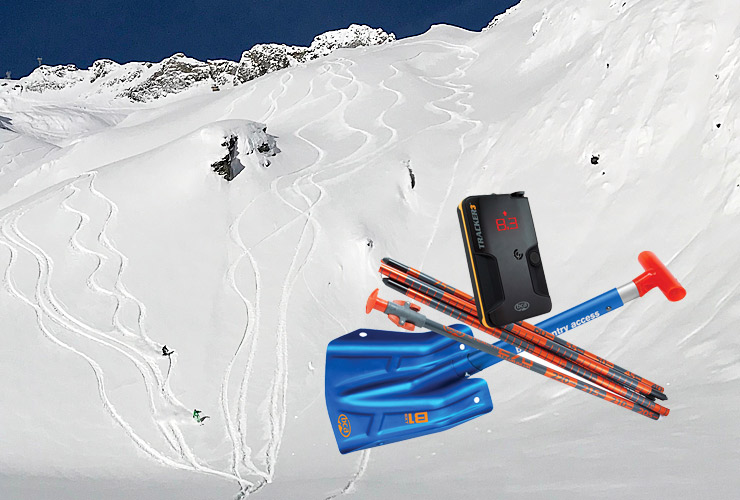 T3 Avalanche Rescue Package
The T3 Avalanche Rescue package is a smart purchase for those looking to gear up for their first backcountry experience, or experienced backcountry travelers wanting to replace their old outdated equipment.
It's all here. Avalanche education courses, handouts and videos, avalanche conditions and forecasts, avalanche research and papers, product manuals and downloads. BCA has everything you need for safe backcountry skiing, snowboarding and snowmobiling.