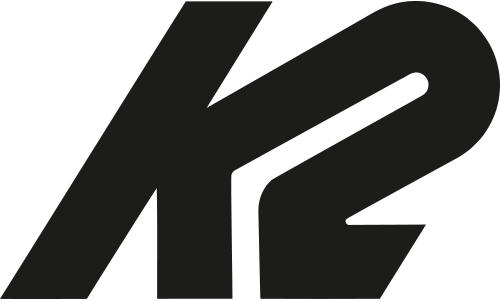 the original American Ski and Snowboard Brand,
founded in 1962 in Washington State.
Bend your mind around that.
We've been here from the beginning. Before 'freeride' was even a thing. Back when skiing was stale and the product was boring. We came into this realm blazing, chomping to reimagine what skiing means.
It's hard to not look back, to not be nostalgic. It's hard to ignore those pivotal moments in product design – the shaped skis, the early twin-tips, the rocker revolution – that were born in our workshop. We've been to the peak and back again too many times to count.
Skiers Lodge Guide Service favorite gear from K2
String 'em up and slap 'em down.
The Mindbender 108Ti are meant to run. Utilizing K2's Proprietary Titanal Y-Beam™, this freak of a ski is meant to do one thing: mash. From deep pow to the chalky steeps, this beast is the big mountain charger you've been waiting for. Toss in a longer turn radius and even flex, and you'll be wondering why it took you so long to hop on board.
Read more about Mindbender skis M
Read more about Mindbender skis W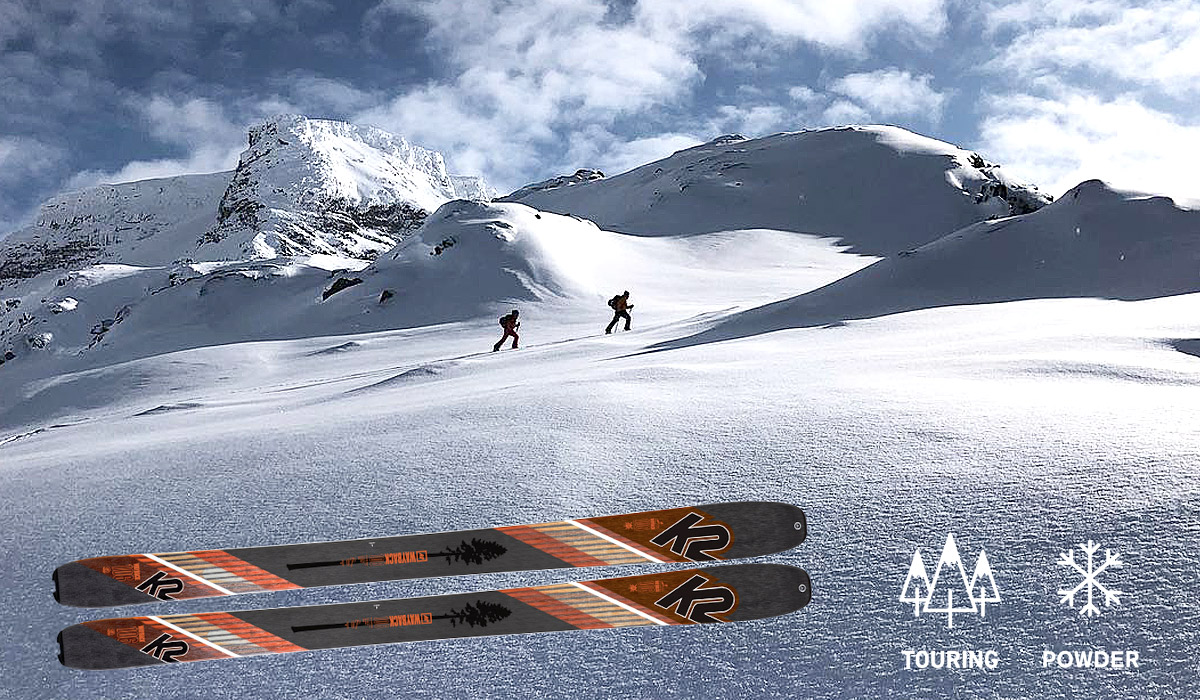 With a powder-focused shape, the Wayback 106 skis are the definitive powder-touring skis. Featherweight design with an unmatched feature set – we put titanal in our touring skis – the Wayback 106 is the freeride touring ski you need for those deep days of human-powered powder plundering. Enjoy the way back down; it's why we're all out there anyway.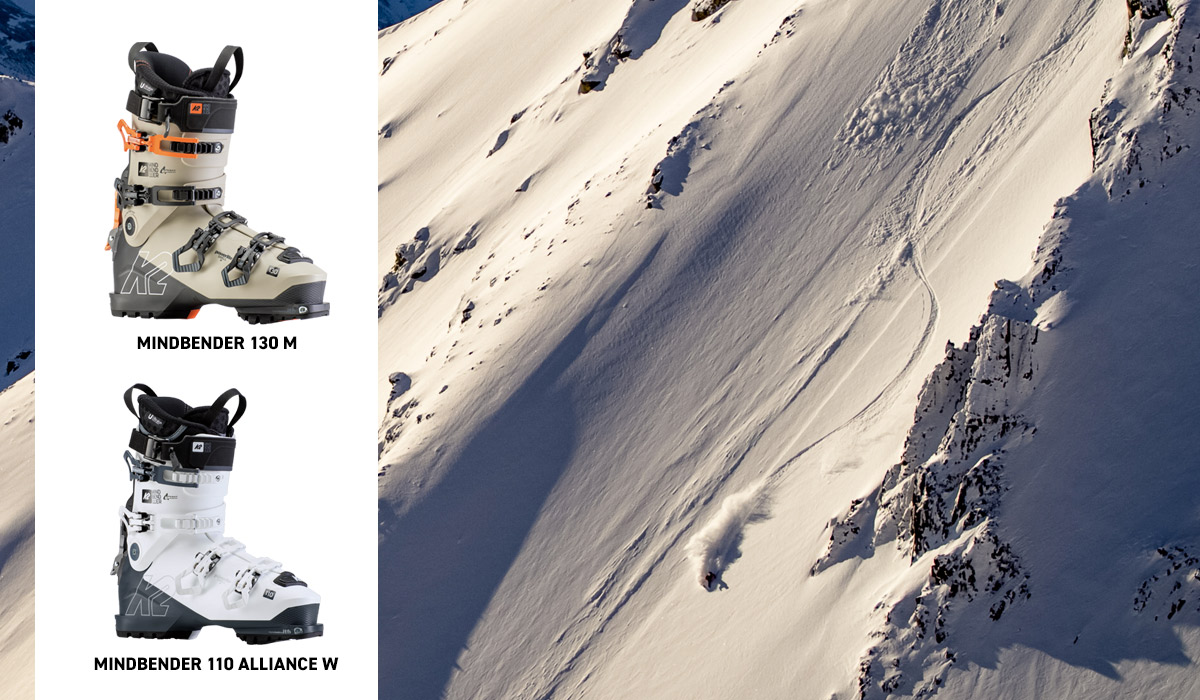 Mindbender 130 | Mindbender 110 Alliance Boots
Take the stout 130 flex and the tried-and-true K2 fit, and head for the hills. Weighing 1675g, featuring pin inserts, and touting fifty degrees of motion, the K2 Mindbender 130 Boots won't slouch on the uphill. But with the Powerlite™ Shell and Friction Free Pivot, this boot stacks up as one of the best freeride boots on the market. Toss in a bevy of customizable features, and boom – your dream boot is a reality.
Read more about Mindbender 130 boots M
Read more about Mindbender 110 Alliance Boots W