Guides at Skiers Lodge La Grave 2019/2020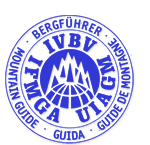 Our Guides hold the highest internationally recognized qualification for instruction and guiding in rock and ice climbing, mountaineering and off-piste skiing and ski touring- the coveted IFMGA carnet. This badge, recognized throughout the mountaineering world is your guarantee of their professional training and competence in all aspects of (IFMGA ), followed, along with increased training and rigorous assessment.
This membership, shared at present with guides from sixteen other countries, gives all the Guides at Skiers Lodge absolute equivalence with Guides in Alpine countries and throughout the world.
The award of the International Guides Carnet demands the highest standards of skill and professionalism in all aspects of mountaineering. All our Guides are qualified IFMGA/UIAGM (International High Mountain Guides). They speak English, French, Swedish, German and Danish. Swedish Mountain Guides, France Syndicat National des Guides de France, American Mountain Guide Association, Germany Verband Deutscher Berg- und Skiführer, British Association of Mountain Guides.
Pelle Onol Lång (Sweden)
UIAGM/IFMGA Licensed Guide
Eric Mossiere (France)
UIAGM/IFMGA Licensed Guide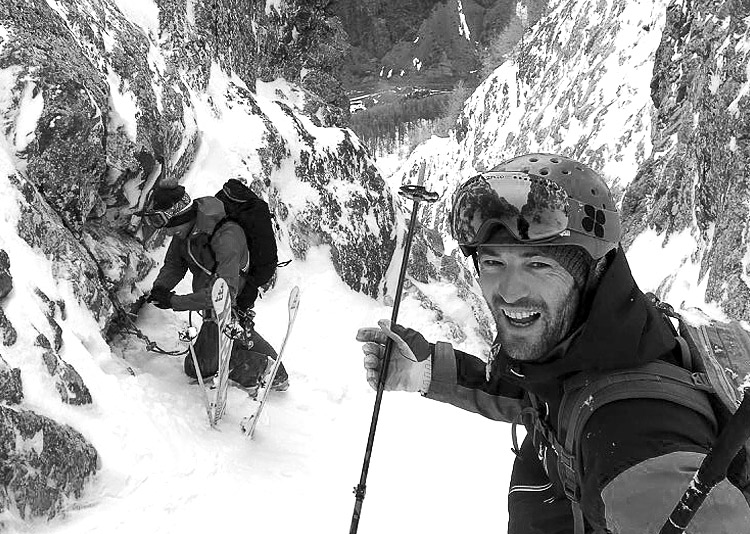 Cyril Dupeyre (France)
UIAGM/IFMGA Licensed Guide
Rasmus Krogerus (Finland)
UIAGM/IFMGA Licensed Guide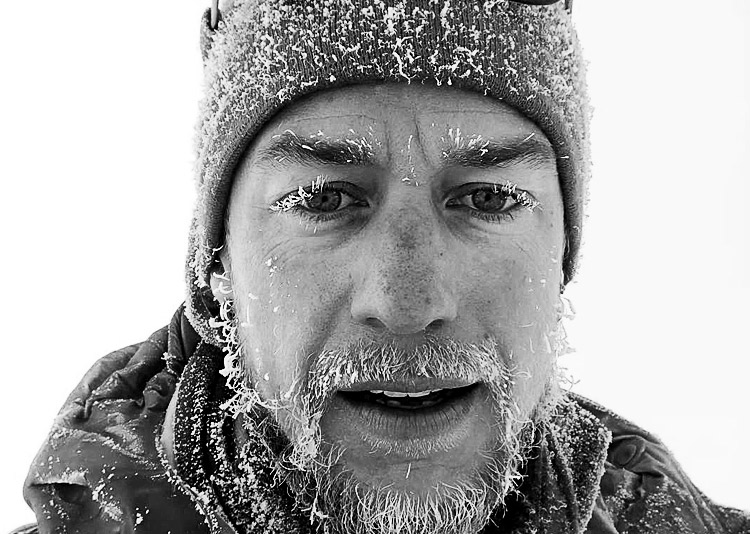 Jonathan Joly (France)
UIAGM/IFMGA Licensed Guide
Thomas Vialletet (France)
UIAGM/IFMGA Licensed Guide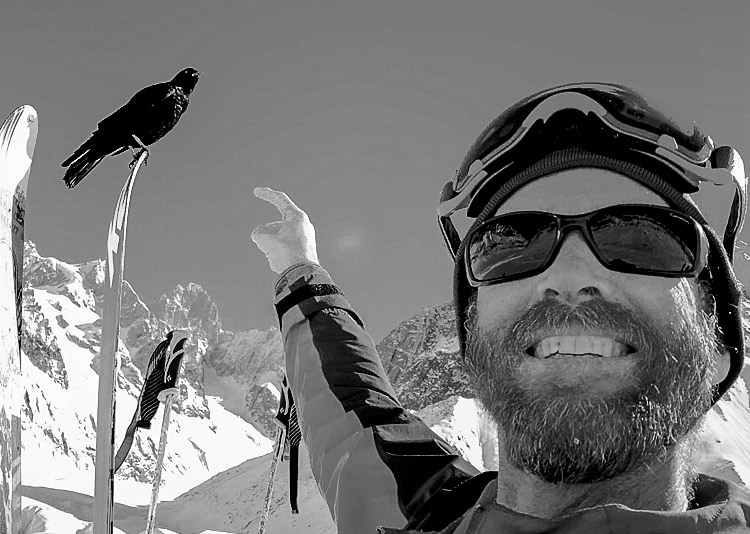 Timothy Connelly (UK/USA)
UIAGM/IFMGA Licensed Guide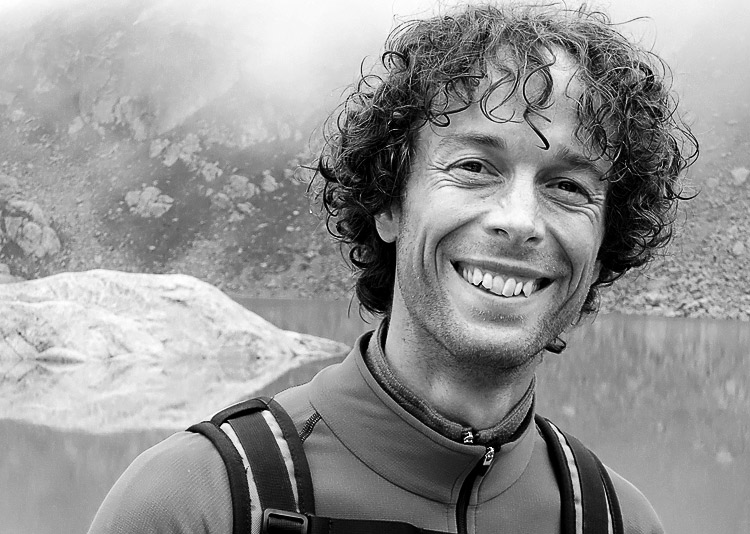 Kasper Berkowicz (Denmark)
UIAGM/IFMGA Licensed Guide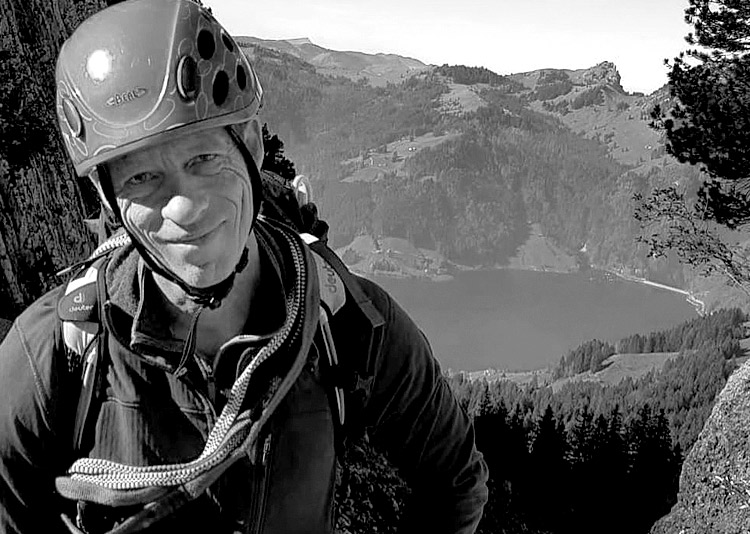 Jurgen Krieger (Germany)
UIAGM/IFMGA Licensed Guide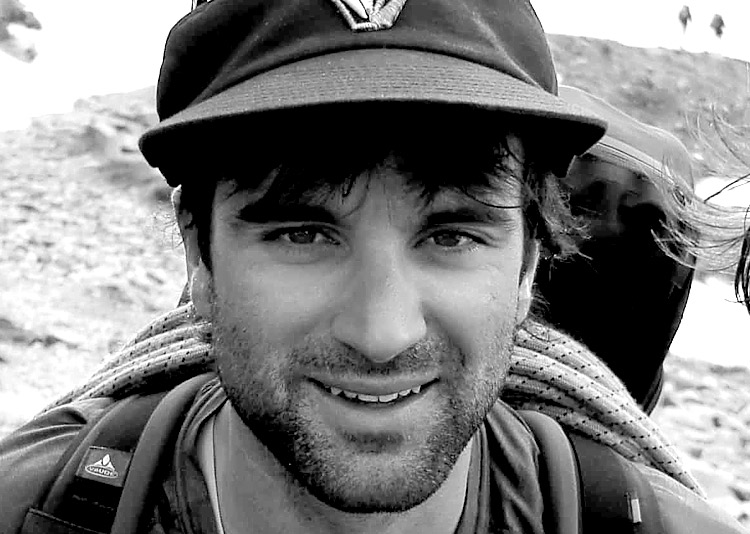 Fabien Artero (France)
UIAGM/IFMGA Licensed Guide
Julien Marie (France)
UIAGM/IFMGA Licensed Guide
Walfroy Constant (France)
UIAGM/IFMGA Licensed Guide
Fred Degoulet (France)
UIAGM/IFMGA Licensed Guide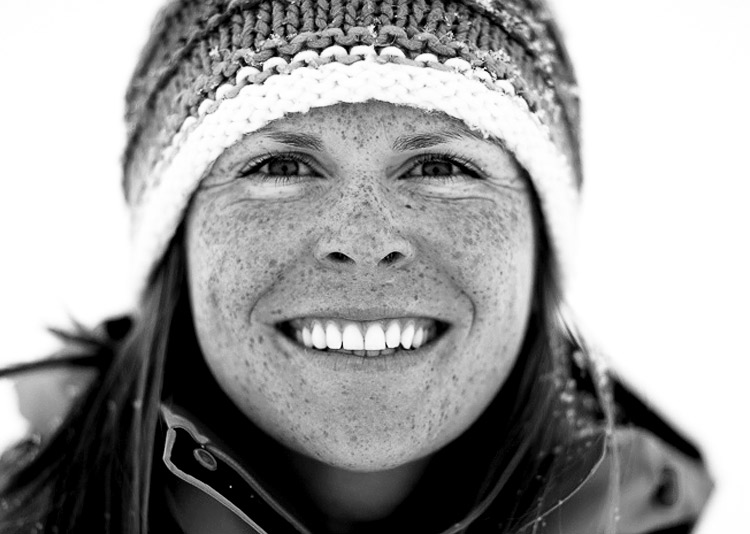 Erin Smart (US)
IFMGA/AMGA Licensed Guide